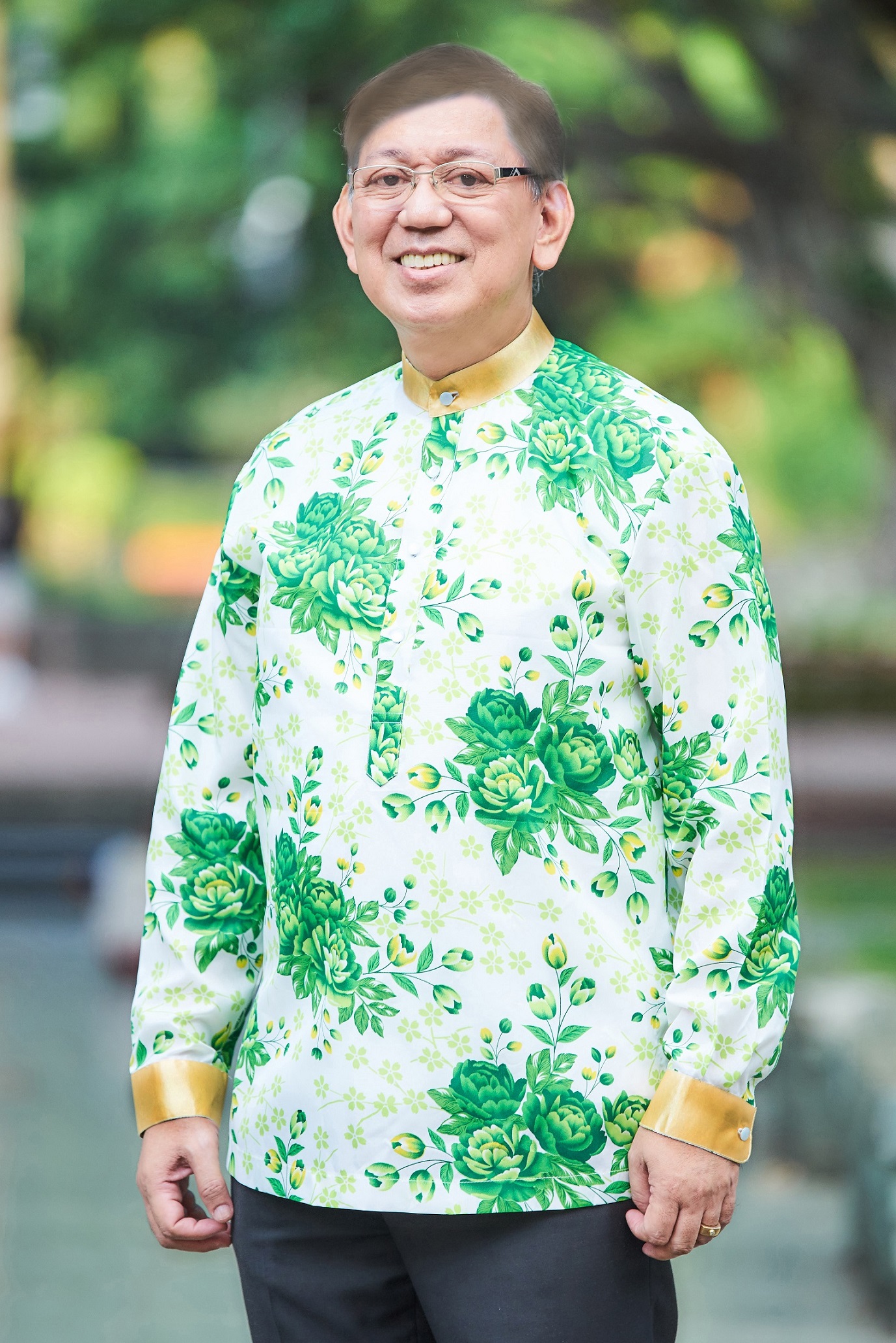 DR. THOMAS VILLA CABANTAC
Vocal Coach, Choir Director, Baritone
His altruistic musical mission started in 1975 (he was only 18 then) when he gathered teenagers from a slum area and grouped them to sing. His pertinacious goal is to develop the singing talent, especially of the underprevileged youth through humility and sincere discipline in order to reach a plausive, world-standard singing skill which they can use as foundation for their life.
His mission continued on in greater magnitude when he founded the MVE in 1982 and assiduously served also as the Conductor and Manager.
Then till now, he has already given to over a hundred students free voice lessons of countless hours using what he called, "The Thomas Cabantac Method in Vocal Production". Yet he says, " I have nothing whereof to boast. All my success is ascribed to God Almighty".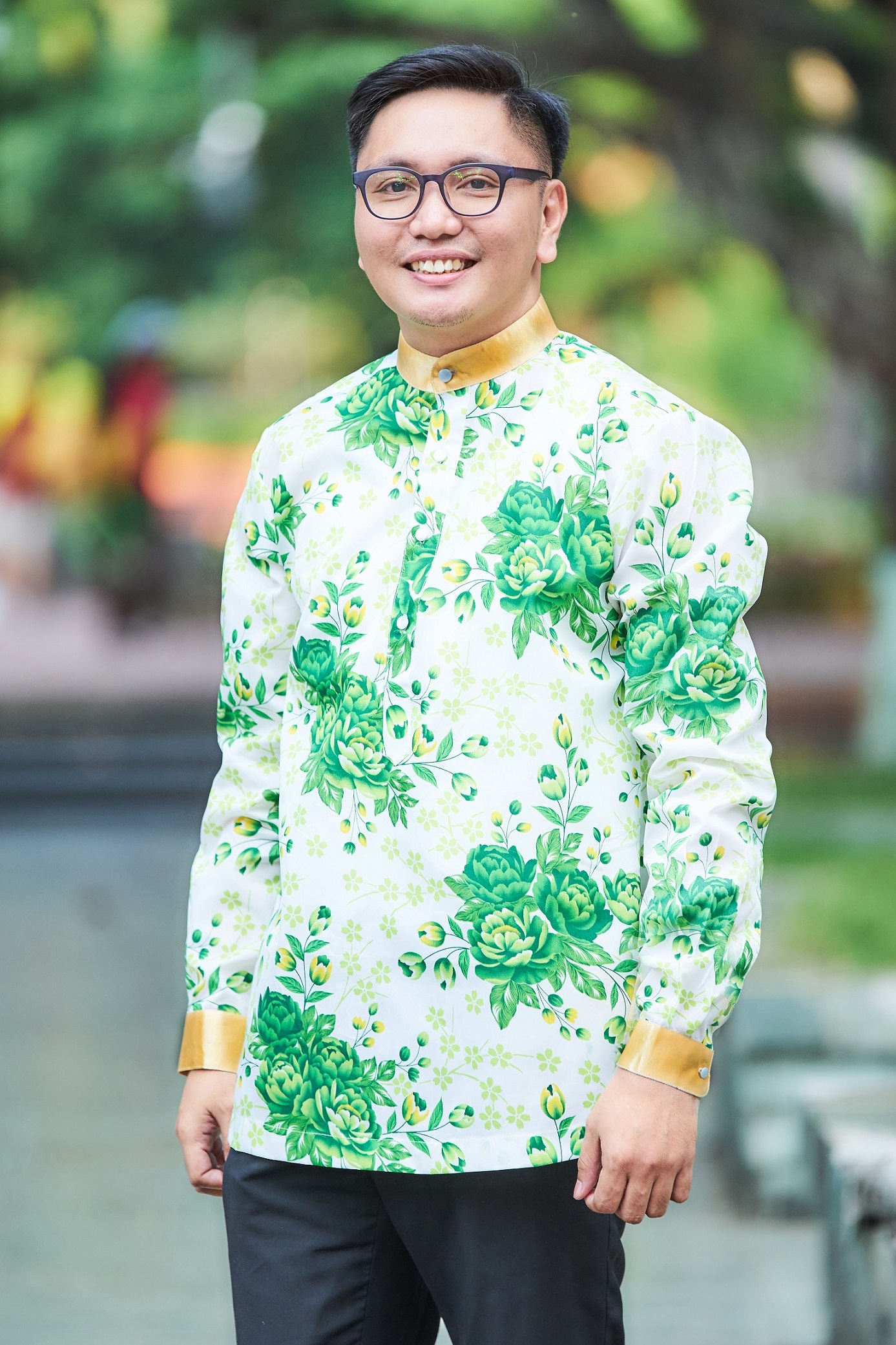 ISRAEL SANCHEZ IBARRA
Assistant Director, Guitarist, Tenor 2, 3rd time on tour
-School Principal, Shekinah Learning School
-Choirmaster, Shekinah Glee Club
-Awardee, 16th Gawad Tanglaw Presidential Award on Gawad para sa Sining Pagtuturo ng Musika
"Just like our Philippine National Hero, Dr. Jose Rizal who used pen as weapon in revolutionizing Philippine freedom, the MVE has been touring Europe for over three decades now but with music as her weapon.

Revolutionising the world through songs, arts, and dances, the MVE perpetually and unassumingly fulfills her role as ambassador of peace and God's love--contributing, one step at a time, towards making our one and only world a more friendly place for all of us to live in.

Under Dr. Cabantac's leadership, I'm deeply grateful and honored to be part of this small but sublime group!"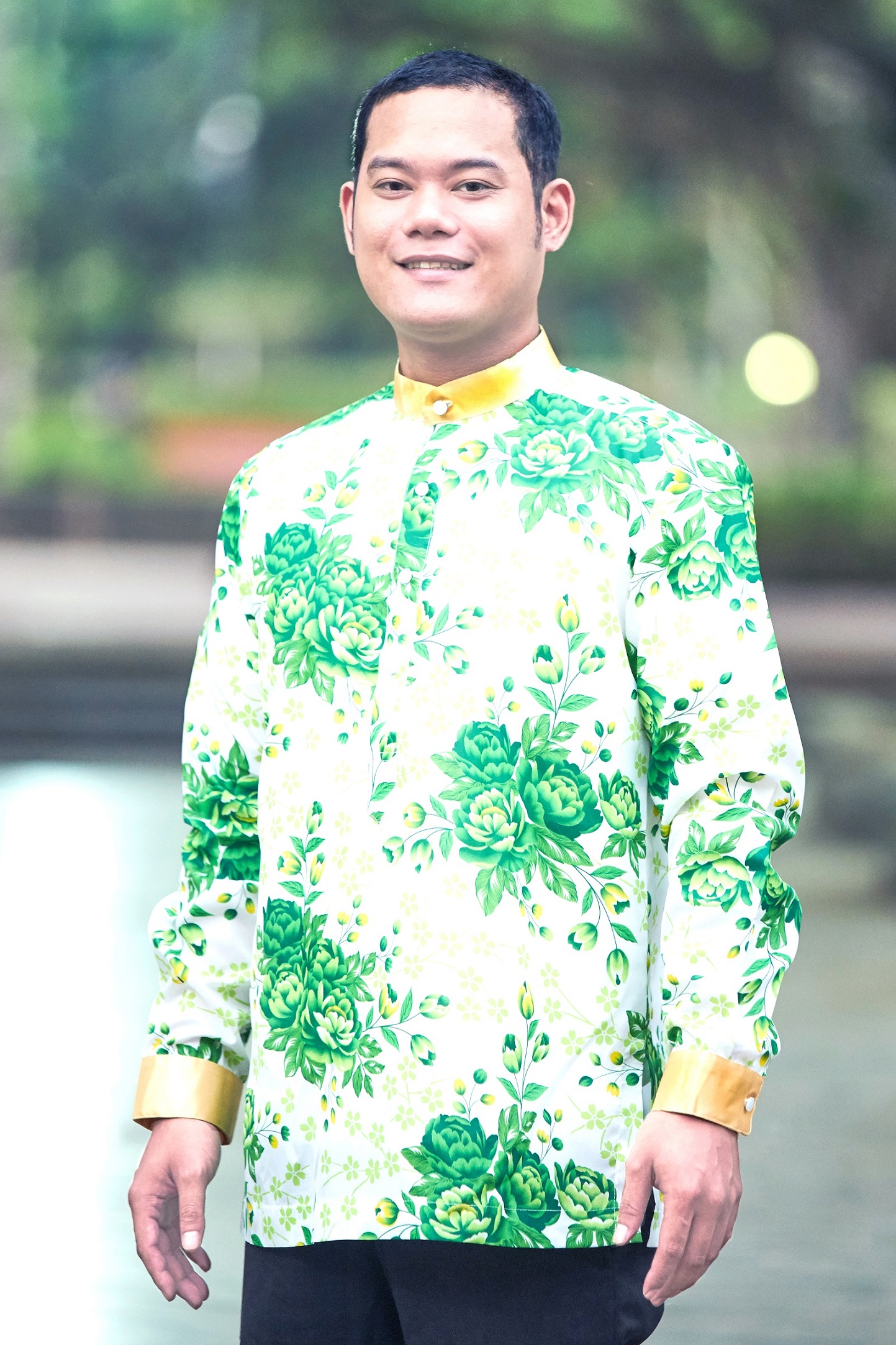 SAMIE GABRIEL DIZON
Choreographer, Tenor 1, 6th time on tour
- Graduate, Bachelor of Business Management, Cavite West Point College
- Part time college Dance Instructor
"First, I'd like to thank God for bringing Dr. Thomas Cabantac into my life--he patiently molded my personality in order that I become a role model.

Second, I'd like to thank Dr. Cabantac because, had it not been for him, I'd not be able to reach many countries and perform there too.

For more than six years now of being a part of the MVE Mission, I continue to gain experiences that I've used in improving my life and others: This is the essence of the MVE Mission that I've learned.

I hope for Dr. Cabantac a better health so that he can continue helping more people as he share God's Love to them."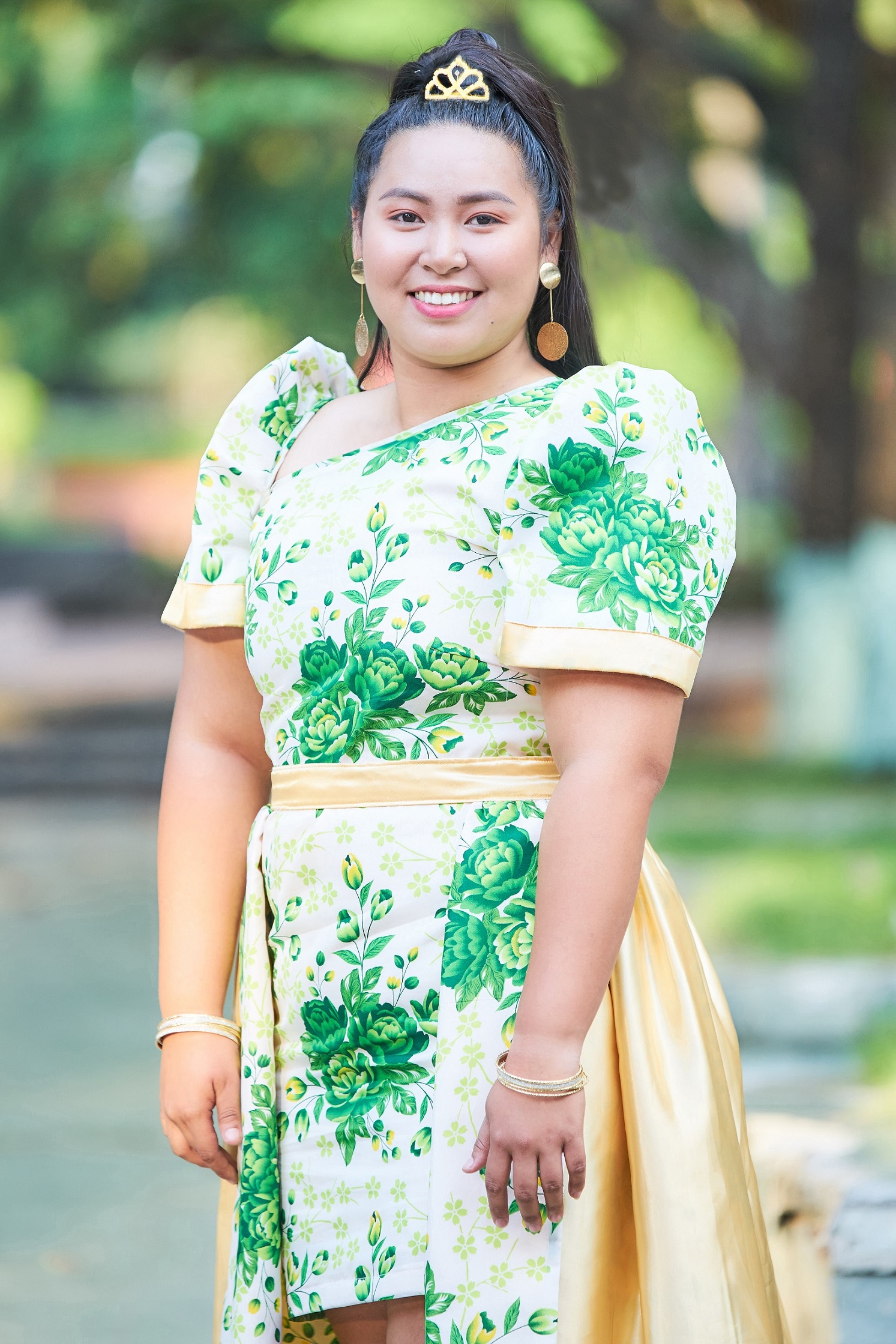 SHARIE FAITH QUINTILLA BINAS
Soprano 1, 2nd time on tour
- Student, Master of Arts in Music Education, Western Visayas State University
- Silver medalist in Vocal Opera, Bronze Medalist in Vocal Broadway, 20th World Championships of Performing Arts 2016, USA
"My first European concert tour experience with the MVE is like an investment that earned me not only success but also fulfilment. To be trained by Dr. Cabantac is truly a tremendous amount of priceless learning. And to receive education scholarship from him is a big bonus. I'm very fortunate to have a benefactor like him.

Through our humble and sincere passion for music that is anchored upon the Grace of God, I have repeatedly witnessed that our songs and dances continuously fulfilled the mission of the MVE: Countless smiles that express joy and gratefulness had always been drawn in the faces of our audiences."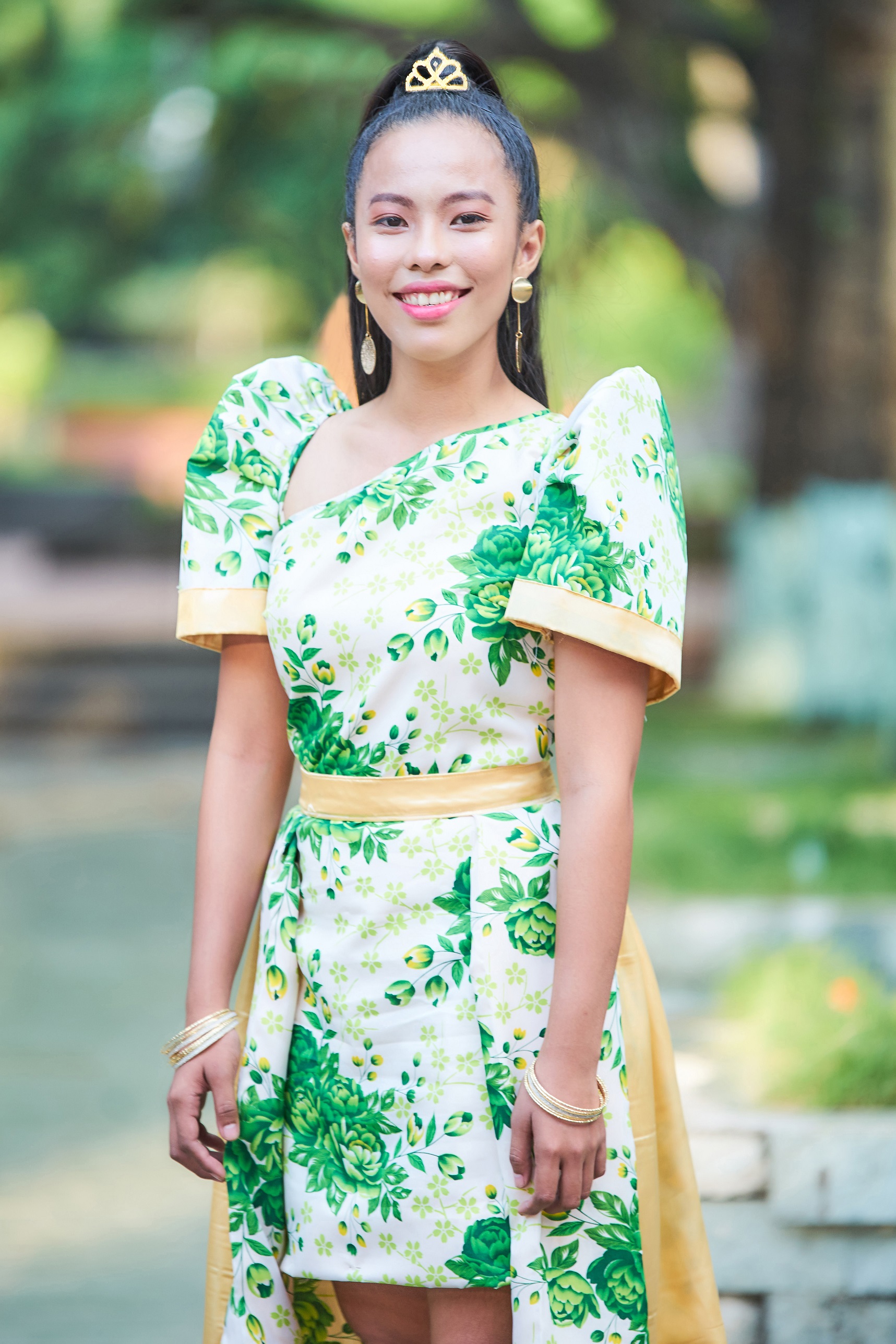 MELODY JOY DOMINGO
Soprano 1, First time on tour
-Member, Alimodian Parish Singing Ambassadors
-Student, Bachelor of Science in Business Administration Major in Marketing Management,
Phinma-University of Iloilo, Iloilo City
"I am very blessed that I become a member of the MVE family and be a part of its mission.

And so, I would like to extend my sincere gratitude to Dr. Thomas V. Cabantac for the following: for giving me educational scholarship; for the very rare opportunity and avenue to express my passion for music; for the various vocal techniques and their subsequent sounds which I've not learned before; and for the generous and meticulous artistic training that made me a much better performer."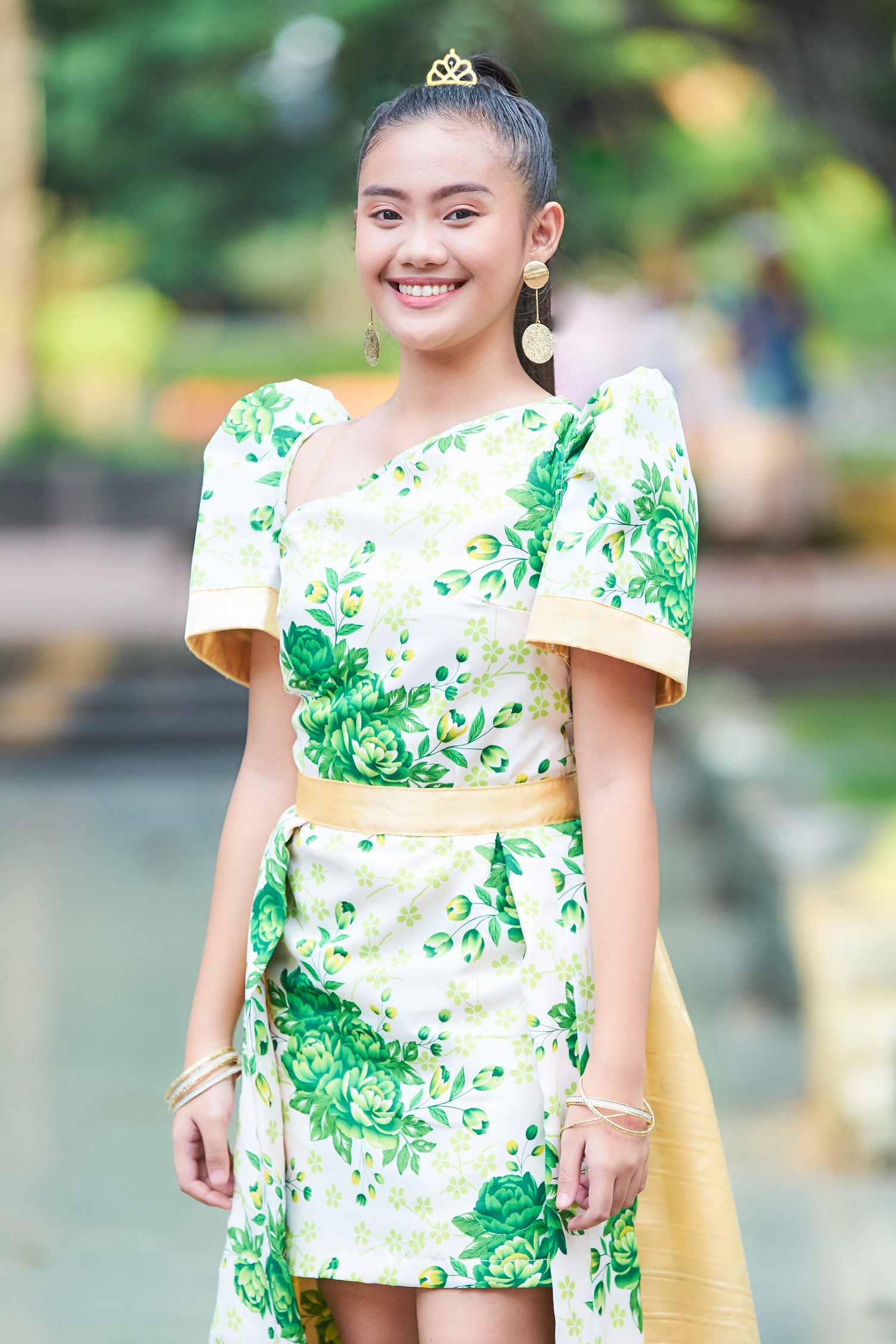 FRANZINE MAE AVILA COMETA
Alto 1, 1st time on tour
-Member, Shekinah Glee Club
-Senior High School Student, Shekinah Learning School, GMA, Cavite
"I'm excited to be a part of the MVE and to have Dr. Cabantac as teacher and choir director. I'm very thankful to him for giving me a scholarship; and this very rare opportunity to improve my singing and dancing talents for the MVEs 35TH European Concert Tour--all for free. This is a ''dream come true.''

At first, I wasn't confident to dance because the MVE requires a high artistry. Eventually, I've learned that I only need to listen and put my feelings while I diligently practice. Now that my singing and dancing skills have improved, I realized that I can perform wonderfully. I'll continue to improve so that I can be a better member of the MVE although I'm only 16 years old."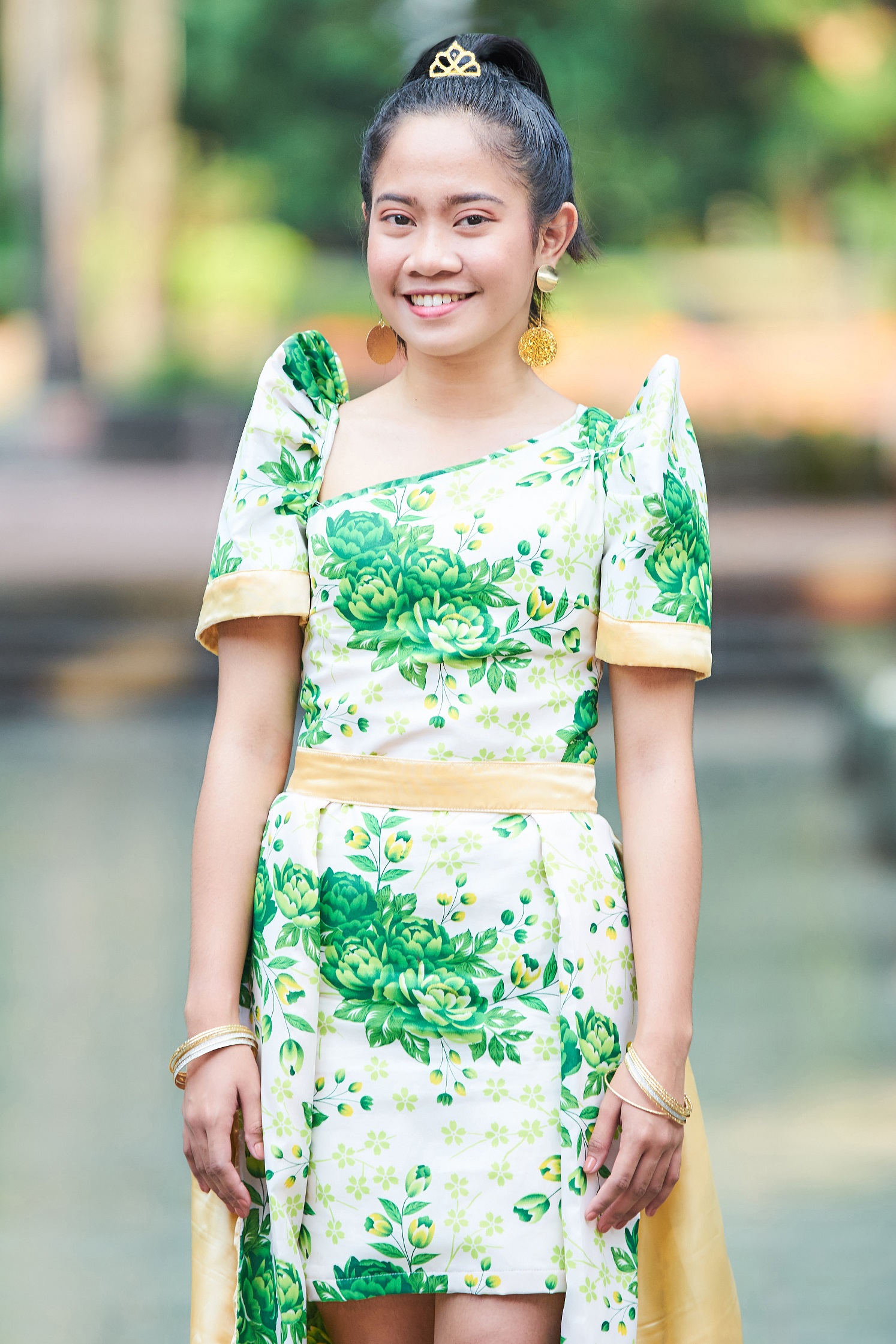 GWYNETH EUNICE PANTOJA HADAP
Alto 2, 1st time on tour
-Member, Shekinah Glee Club
-Student, Bachelor of Science in Industrial Engineering, De la Salle University, Cavite

"To be a part of the MVE family is one of my greatest blessings. For me, nothing is more fulfilling than using my passion for music in sharing God's Love.

I am truly grateful to Dr. Cabantac for the scholarship, and for the meticulous artistic training that enhance the skills of my musical talents. In return, i will do the best for my part in fostering the MVE goals of touching and inspiring the lives of many.

I am very much looking forward to our performances that i know will bring out the best of me as a person and an artist."